Services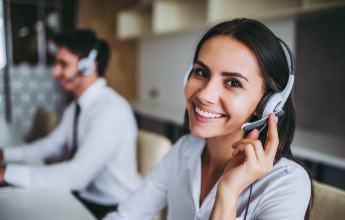 RoyalTek is a comprehensive provider of fully-assembled accessories that integrate essential mechanical and electronic components. We specialize in design, manufacturing, and testing for individuals. With full control over technology and production of key components, coupled with expertise in electrical-mechanical integration, we deliver consistent quality and timely shipments to our worldwide customers across various industries, such as automotive, navigation, safety, leisure, sports, multimedia, mountaineering, tourism and more.
Utilizing SAP ERP system for logistics managementand supply chain solutions to increase efficiency and accuracy.
Industrial design services are offered by dedicated Program Managers.
Material procurement and management services include planning, purchasing, expediting, and warehousing for cost-effective and timely manufacturing.
Quality management integrates product designquality assurance and manufacturing quality control.
Various testing procedures are conducted for product reliability and functionality.
Global distribution and logistics strategies are offered for timely delivery and inventory control.
Repair service and reverse logistics are provided through state-of-the-art technology and RMA processing.