The Company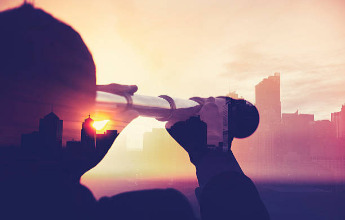 Vision
We emphasizes the spirit of continuous innovation, research as well as enhancing our quality. We have owned the world-leading integrative technology of GNSS, RF design, automotive radar design and system integration. In order to be ready for the arrival of the Artificial Intelligence of Things (AIoT) and cloud technology, RoyalTek focuses on the researchof products related to Internet of Vehicle (IOV), Advanced Driving Assistance System (ADAS) solution, automotive radar and other devices.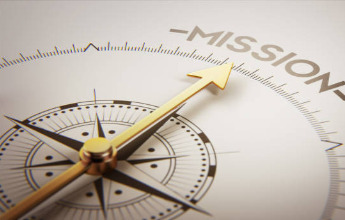 Mission
We believes in satisfying the diverse needs of the future generation, and creating the biggest benefits for our share holders and employees by offering outstanding products to customers and set a goal of sustainable operation for the company. We have also strived for creating a win-win business model for the company and our customers. As for the social responsibility, RoyalTek will use new technology to enhance innovation,execution and management. We are also actively fulfilling our responsibility by devoting to different aspects of the societies. With such strong determination and ambition, RoyalTek is confident to achieve this goal.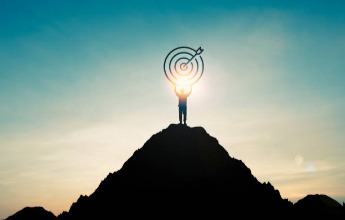 Aspiration
We will continue to make Internet of Vehicle (IOV), Advanced Driving Assistance System (ADAS) solution, automotive radar and cloud technology as its main focuses. We will keep developing new technology, innovating products and establishing a sustainable business model. Additionally, RoyalTek will also be actively exploring overseas markets, and aspire to become a prominent world class enterprise.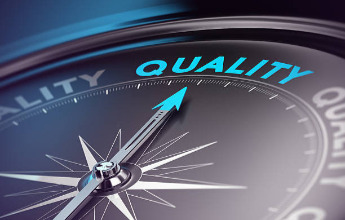 Quality
We are committed to providing high-quality products and services to our customers in the automotive and technology industries. We prioritize excellence in product design, ensuring that our solutions are innovative, reliable, and meet the evolving needs of our customers. Our product delivery process is efficient and reliable, ensuring that our customers receive their orders on time and in excellent condition. We also provide excellent customer service, ensuring that our customers are satisfied with our products and their overall experience with us. Finally, we offer top-notch technology support to ensure our customers get the most out of our solutions.