Who We Are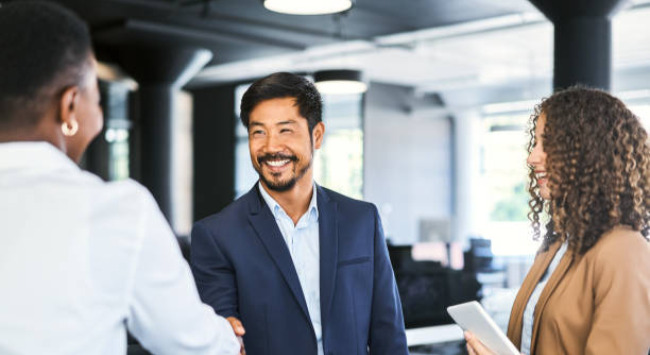 RoyalTek is a global leader in satellite positioning and wireless communication technology, with a focus on providing advanced solutions for location awareness, automotive radar, AI visual with cloud solution, and ODM/OEM business to worldwide customers. Founded in 1997, we have established a strong brand reputation globally for our expertise in GPS and satellite navigation technology.
As a member of one of the Fortune Global 500 companies, Quanta Inc., since 2006, we have access to top-down integration of technology with manufacturing facilities in Taiwan and Shanghai. Our product range includes Audio Video Navigation System (AVN), Portable Navigation Device (PND), In-Vehicle Infotainment System (IVI), Advanced Driving Assistance System (ADAS), Automotive Radar Sensors for passenger/commercial cars, Driving Monitoring System (DMS), Blind Spot Information System (BSIS)/Moving Object Information System (MOIS) Radar for heavy commercial vehicle, Occupant Monitoring System (OMS), Driving Video Recorder (DVR), electronic accessories for automobiles, and engine board for GPS.
At RoyalTek, we strive to deliver innovative and high-quality products that meet the evolving needs of our customers in the automotive and technology industries. We are committed to excellence in research and development, manufacturing, and customer service to ensure our products exceed expectations and deliver maximum value to our customers.
~~ Listen Better, Plan Better and Build Better ~~